Your wireless connectivity partner from the Bodensee to the Black Sea.
EuroTeleSites, a listed company on the Prime market of the Vienna Stock Exchange, is a leading provider of telecommunications infrastructure and solutions in the CEE region. It is building the region's digital infrastructure by operating over 13,200 strategically located sites.
 
As a European player among the top 30 tower companies worldwide, EuroTeleSites´ goal is to further strengthen its position as a trusted partner in the telecommunications industry. Besides A1 as the anchor tenant, customers range from mobile network operators to internet service providers, enterprises and government agencies. 

EuroTeleSites is dedicated to delivering reliable and innovative infrastructure solutions to meet the ever-growing connectivity needed in today´s world.
Over 13.200 Sites
in 6 Countries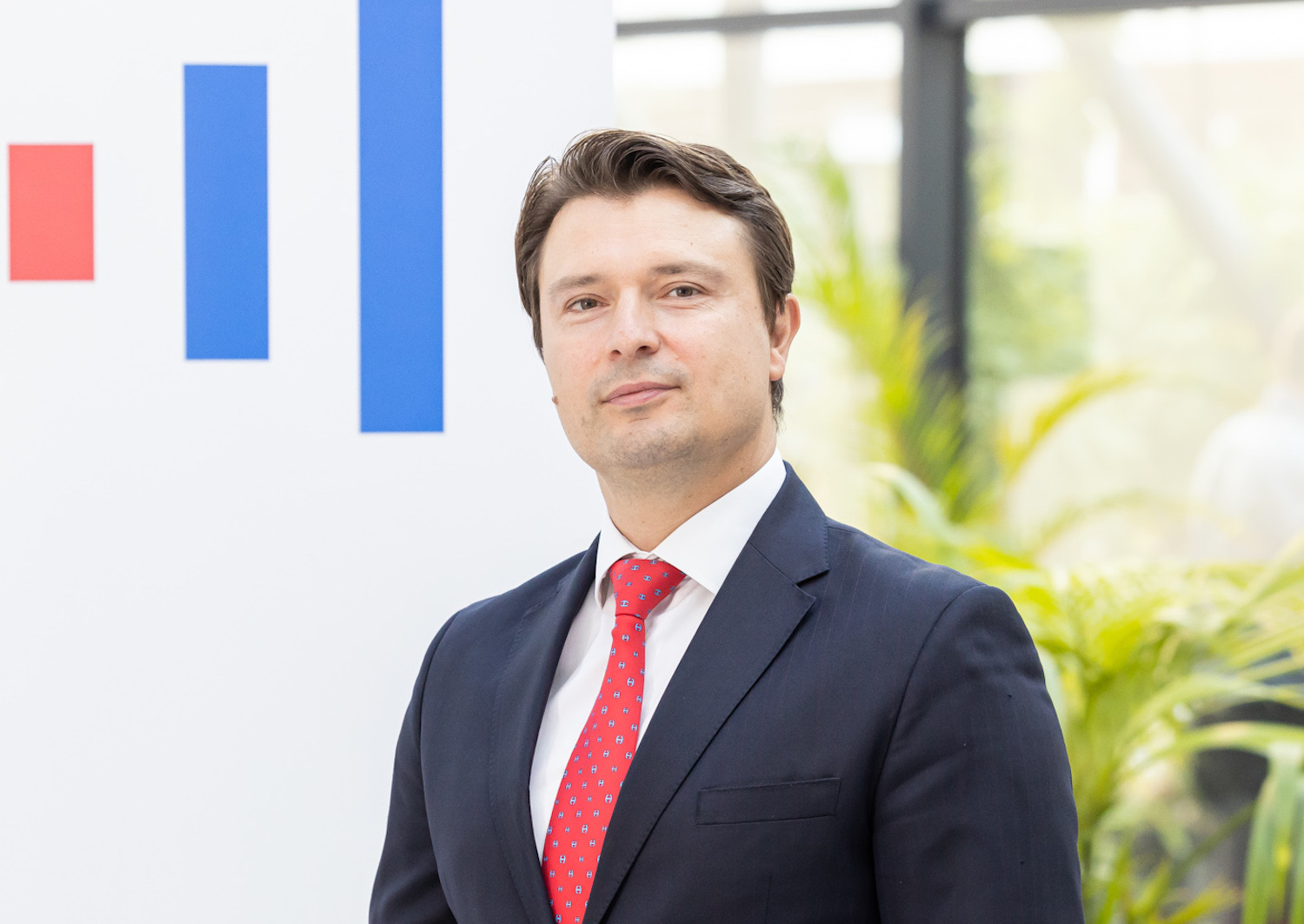 Ivo Ivanovski
Ivo Ivanovski served as Minister of Information Society and Administration in the Republic of Macedonia for nine years. In 2015, Ivanovski resigned from his government position to continue his career back in the private sector as Head of Governmental & Regulatory Affairs for Europe of América Móvil. Previously, Ivo was Group Director of Merger & Acquisitions, International Affairs and Regulatory in A1 Telekom Austria Group.

Ivo holds a bachelor degree in Computer Sciences and Engineering from the Ohio State University in USA and a master degree in Computer Sciences and has received an Honorary Doctorate Degree for Technology Leadership from Franklin University.

Ivo has served on multiple board of multinational organizations such as the
Broadband Commission for Digital Development, ICANN, High Level Panel for Internet Governance and others. He has been awarded with the Silver Medal of Honor for his contribution to the Telecommunication sector by the International Telecommunication Union in Geneva.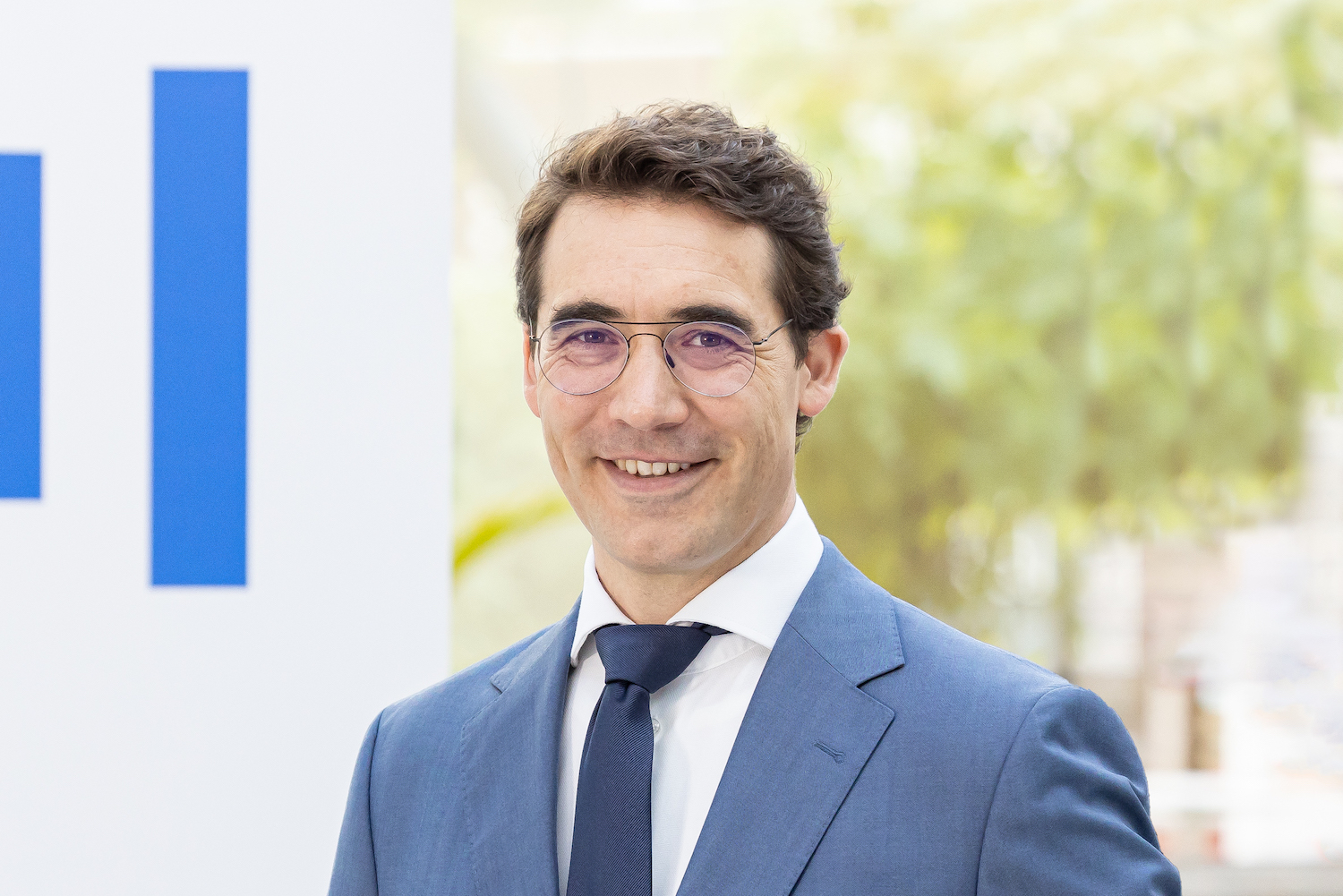 Lars Mosdorf
Lars Mosdorf has 16 years of experience in the infrastructure sector, thereof, 10 years with C-level responsibility. In various management positions, including international ones, he was responsible for a wide range of topics relating to finance and digitalization.

As CFO and Deputy General Director, at EuroTeleSites AG he heads the commercial department, IT as well as ESG and compliance.

Lars begins his professional career at MDAX-listed airport operator Fraport AG, where, among other things, he helped shape the pricing strategy and regulated airport charges. Lars then moves to Northern Capital LLC in St. Petersburg as CFO and deputy General Director.

Before joining EuroTeleSites AG, he was CFO and CHRO of Düsseldorf Airport as a member of the management team, with comprehensive responsibility for all finance functions, IT, procurement, and human resources.

Lars holds a diploma in Public Policy and Management from the University of Konstanz with semesters abroad at the universities of Sciences-Po, Paris and Tongji, Shanghai. He also completed an Executive MBA at the Goethe Business School in cooperation with the Duke Fuqua School of Business, Durham.